International Workshop on Differential Equations
September 5 – 6, 2019, Lisbon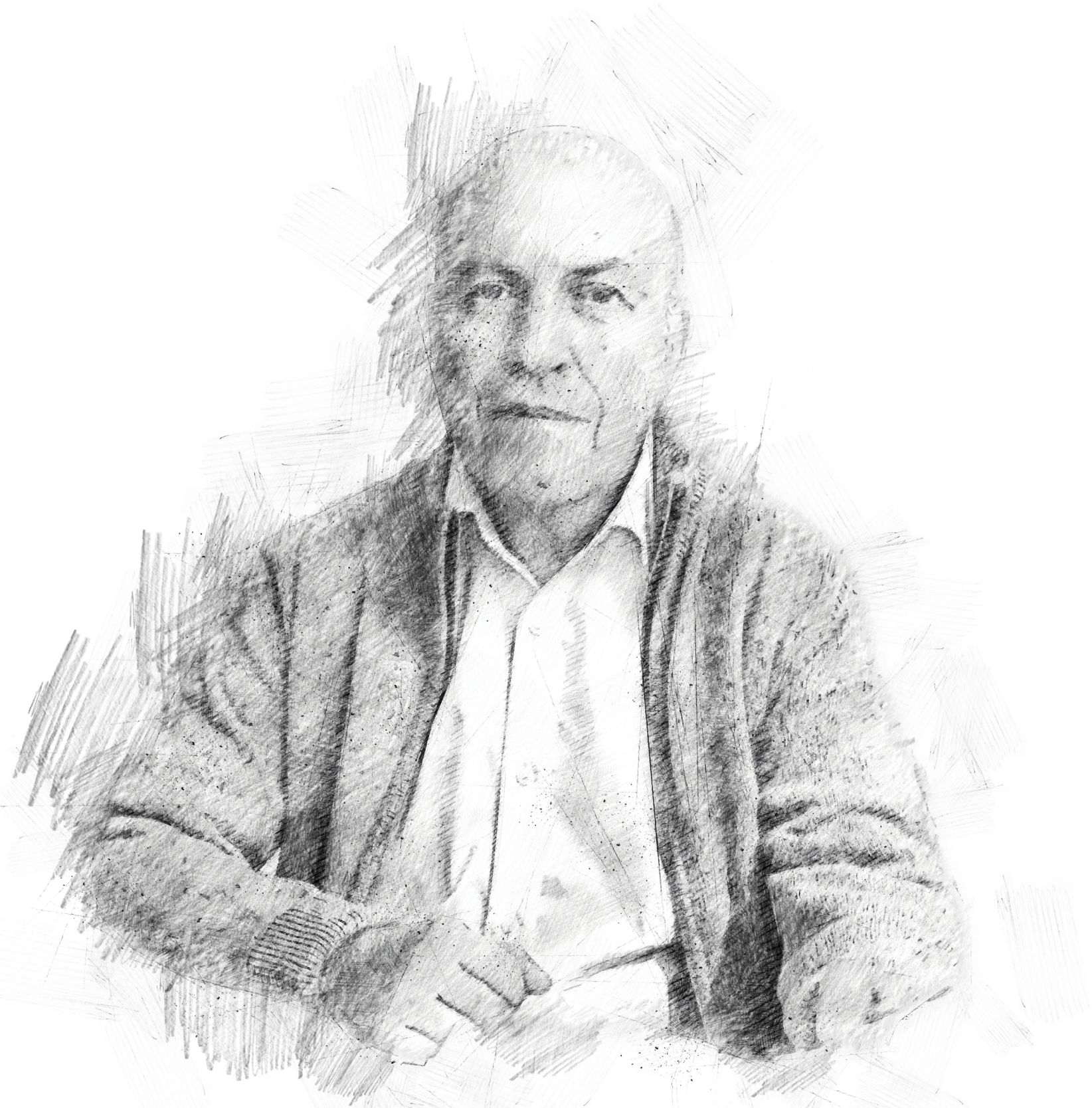 On the Occasion of

Luis Sanchez's 70th Birthday
We are very pleased to announce the celebration in honor of Luis Sanchez, on the occasion of his 70th birthday.
This celebration, presented as an International Workshop on Differential Equations, counts with distinguished Plenary Speakers who have had an emblematic importance in Sanchez scientific activity, at national and international level, and are, moreover, representative of  the proficuous, fruitful and friendly research environment from which many generations have benefited.
We would like to invite all for this celebration.
It is an opportunity to bring together mathematicians, colleagues and friends, promoting the exchange of ideas and attracting young researchers to the field of Differential Equations.
Maria do Rosário Grossinho
ISEG – ULisboa
Ricardo Enguiça
ISEL – IPL
Carlota Rebelo
Ciências – ULisboa
José Maria Gomes
FCT – UNL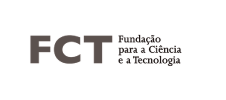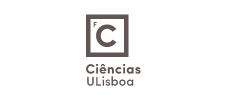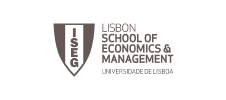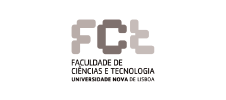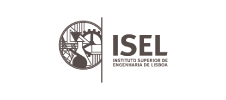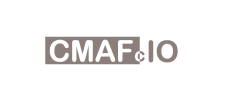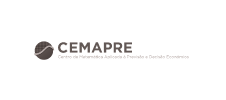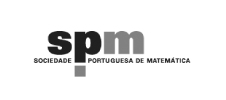 Register for the International Workshop on Differential Equations.